Michigan's #1 Armwrestling
Web Site
This web site Is dedicated to the pullers of Michigan.
-----------------------------------------------------
Next Event


Tony Laduke U.P. Armwrestling Championships
A lot of Time and Money Has went into getting the event rolling.
Thanks to Hard work of Rachel LaDuke.
It would be a great time to get away for a night or two
and hopefully perfect for a color tour.
Please support this event, great possibilities could come of it.

****************************************************************************************************************************************************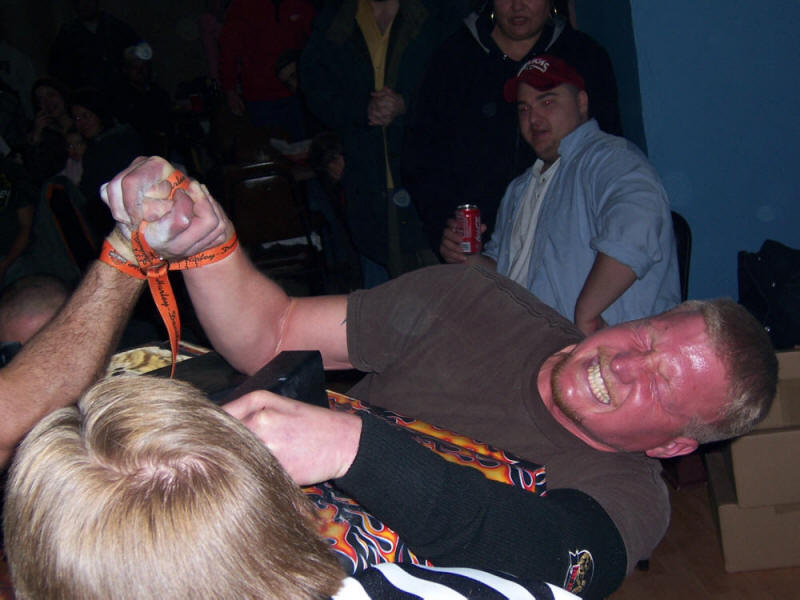 Dedication at the 2009 Main street muscle


---
Proud Sponsors of 2014 Michigan State championships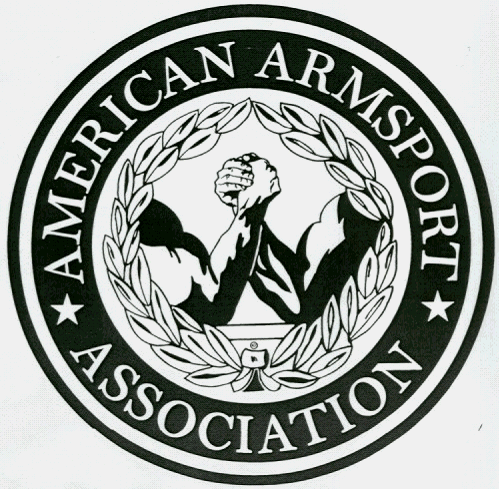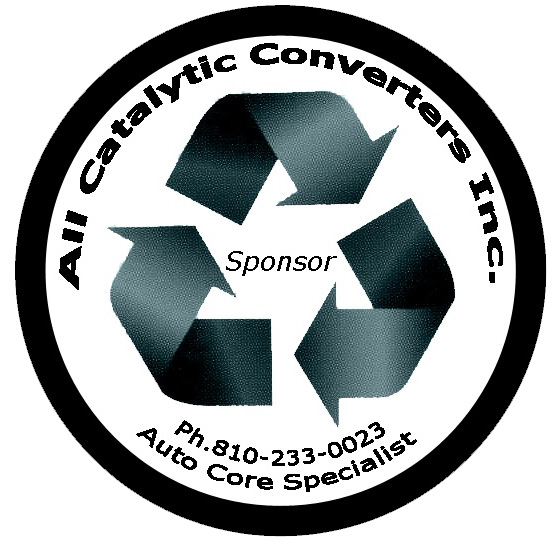 & Wings West Ice Arena
***************************************************


Team Michigan - 2014 National Champions

---
TEAM MICHIGAN ROCKS
2012 National champions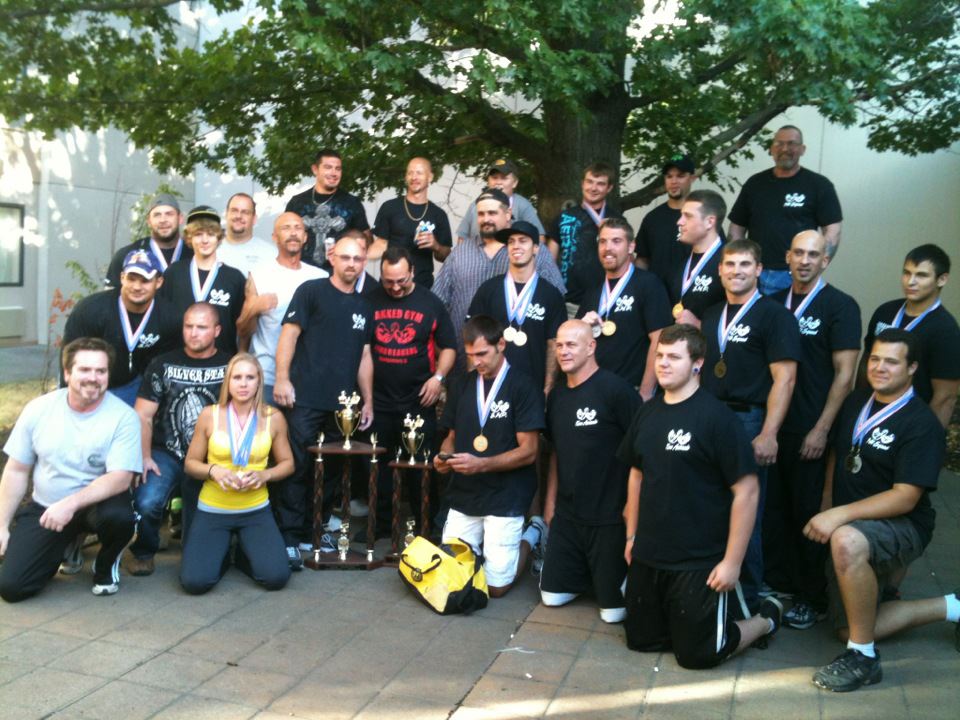 **past pics**
---